Why your carpet needs to be cleaned regularly and professionally?
As you know, most American homes have have carpets in most rooms that contribute to the comfort and comfort of your home, but no one is pleasant when the polluted carpet lowers the look of your home and is also a prerequisite for allergies and a place of life for other bacteria and insects . Dust that accumulates in depth can very often not be vacuumed ordinary home currency, as well as removing stains from traffic and microorganisms from your carpet.
One of the basic and effective methods for professional cleaning of carpets and upholstered furniture is the hot water extraction method. Ryan cleaners offers professional cleaning and advice to properly load and extend your carpet life. Our technicians are fully trained and experienced as well as equipped with professional detergent and machines.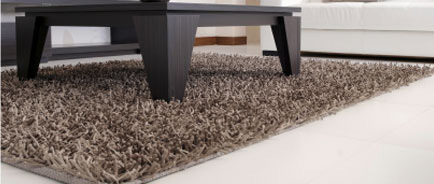 What is hidden in your carpets?
We can help you with a lot of problems that remains hidden in your carpets.
Pests and allergens
Dust - most common
Insects and bacterias